No Ads, No Lags
Just HD Content!
Are you looking for a way to watch NFL matches in high quality without having to deal with the hassle of commercials or ads? Look no further! With 1080p Quality, you have access to official commercial-free feeds that are 100% legal and based in the United States. You no longer have to suffer through lagging loading times or annoying ads that interrupt your viewing experience.So why not join us today and get access to the best HD content available? Join us and enjoy the entertainment with no hassles whatsoever.
No Blackouts Enjoy Uninterrupted Viewing Give It a Try Now!
Are you tired of dealing with frustrating blackout restrictions from your cable and satellite providers? If so, we have the perfect solution for you. We are pleased to announce that we have no blackout restrictions! That's right, simple as that. Our unique streaming service is an alternative to traditional cable and satellite providers, allowing you to watch what you want when you want without any blackout restrictions. So why wait? Signup now and give it a try – you won't be disappointed!
Cover All Major Rugby Leagues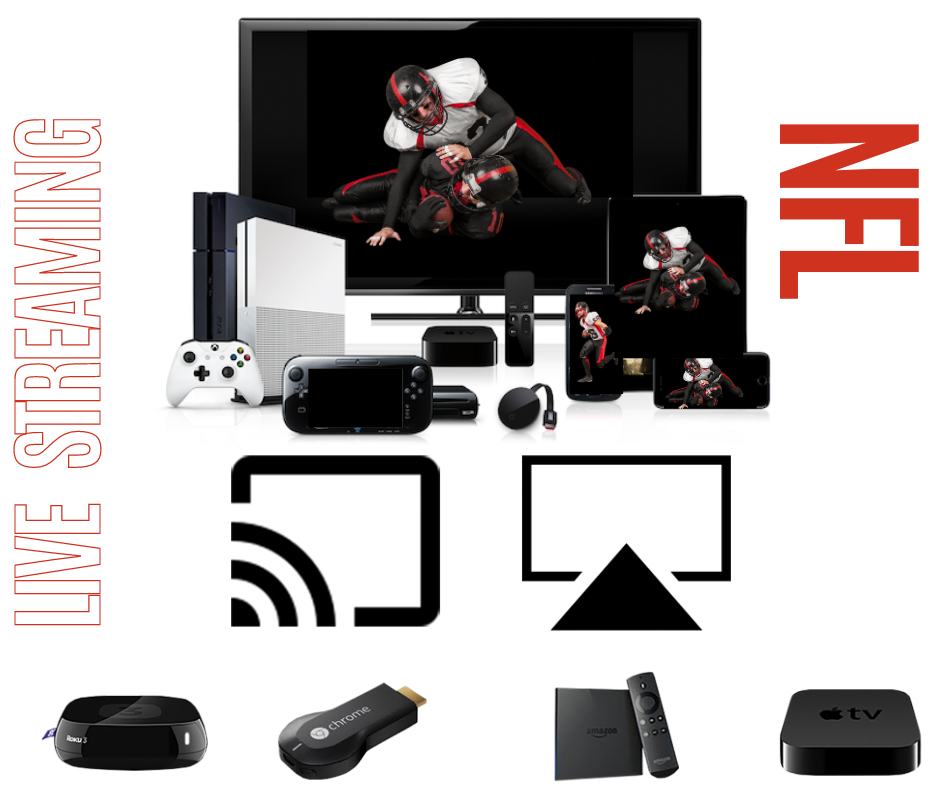 Watch on your favourite device
Our selection of supported apps is vast, encompassing nearly every device imaginable. You can stream content on Android TV, Firestick, Roku, Xbox, Chromecast, Nvidia Shield and beyond!
Our live feeds are in true 1080p resolution. You cant find a platform which provides better picture quality than us.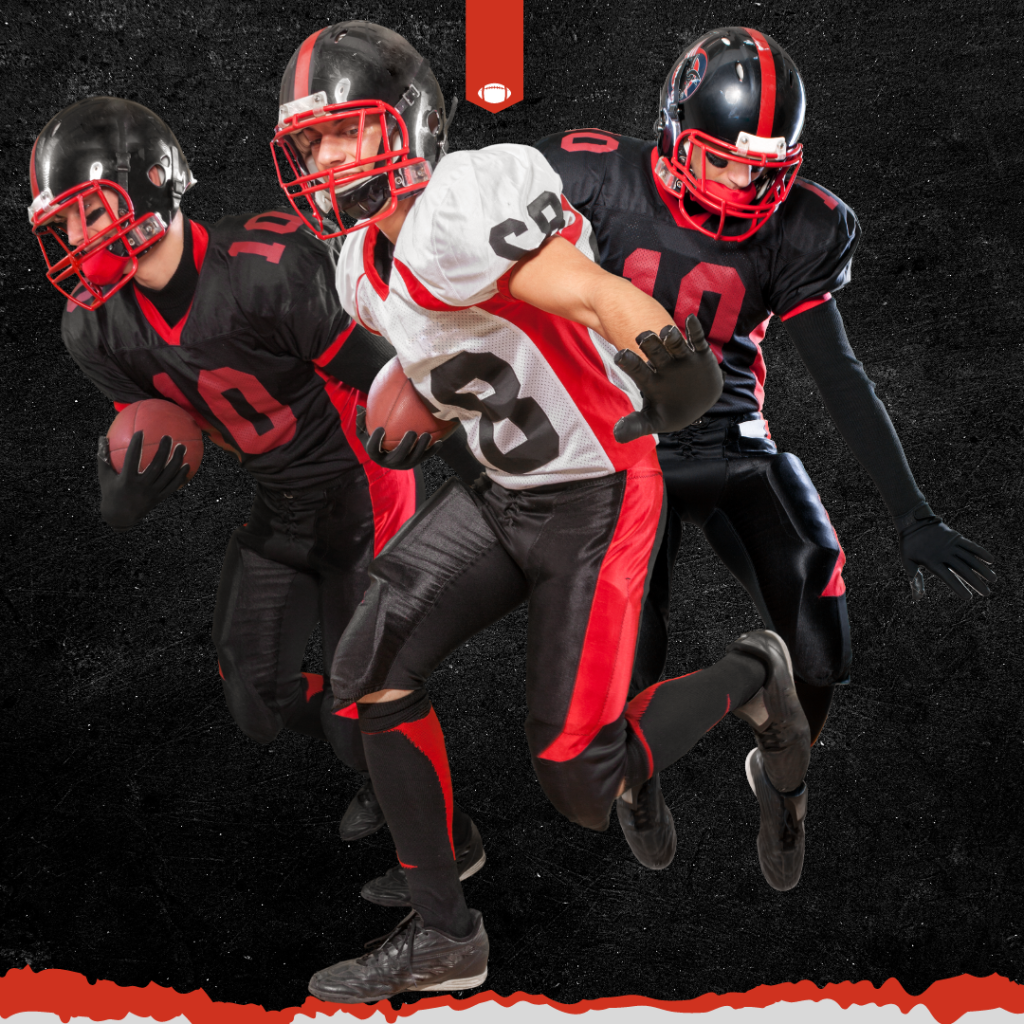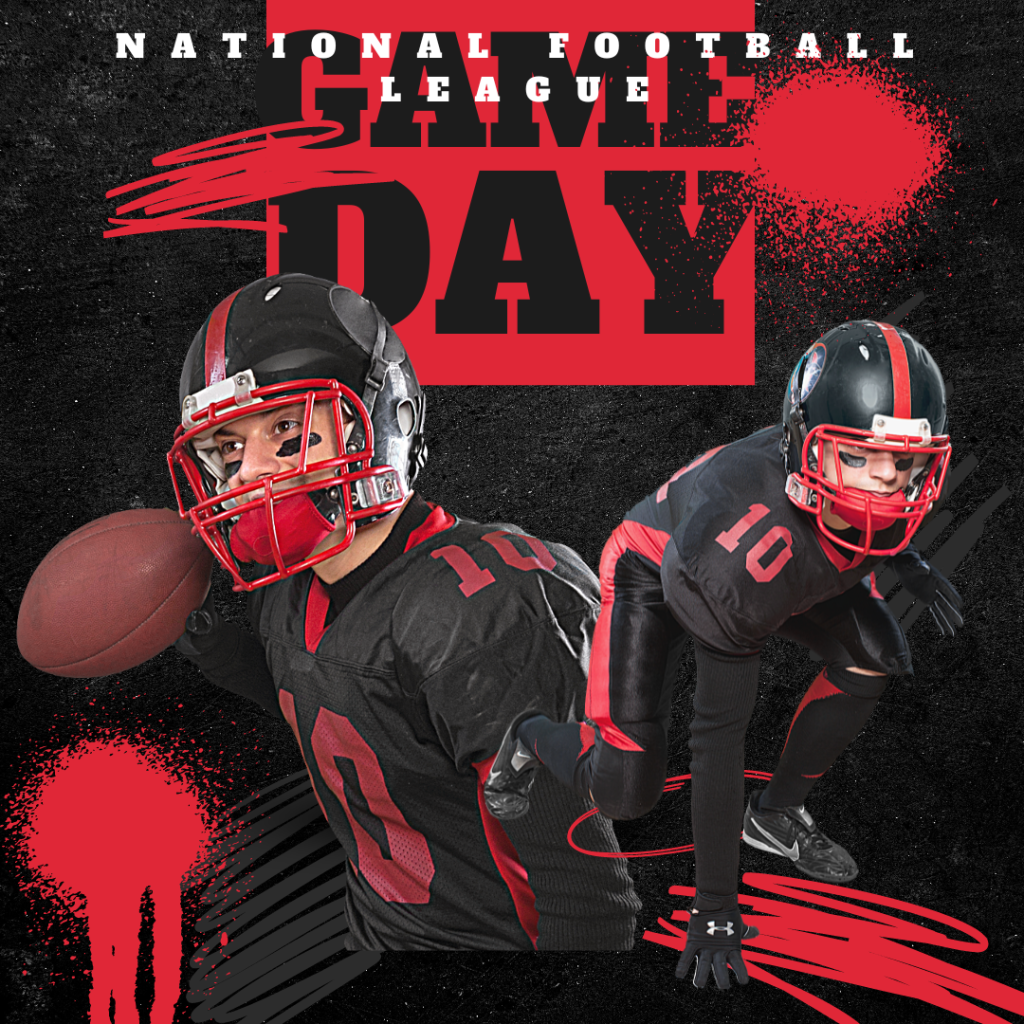 We do not place any blackout restrictions! you can watch every game no matter where you live. Now enjoy watching all of your favorite.
Half-Yearly
6 months Billing Period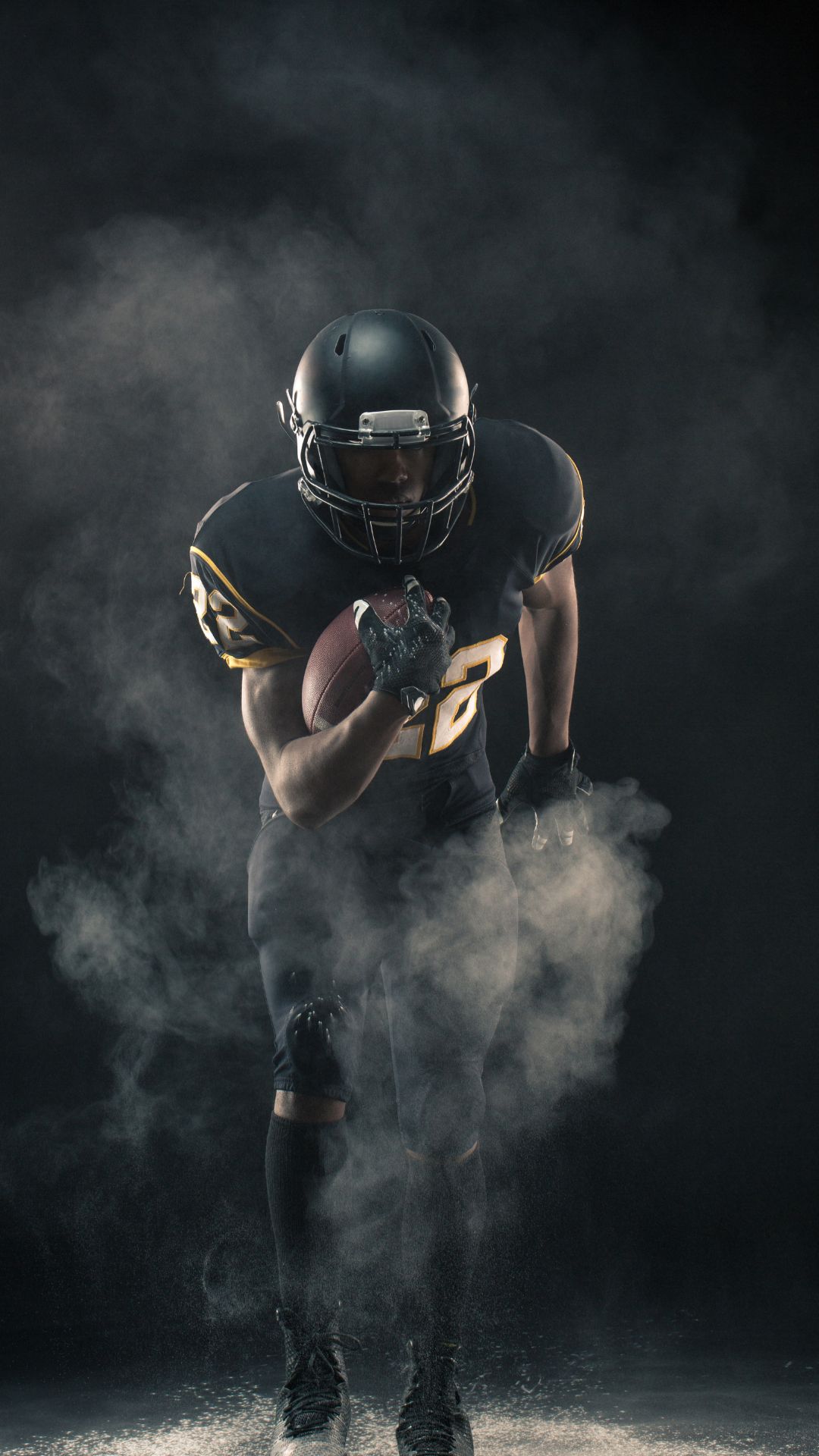 "Experience the Excitement of Every NFL Match"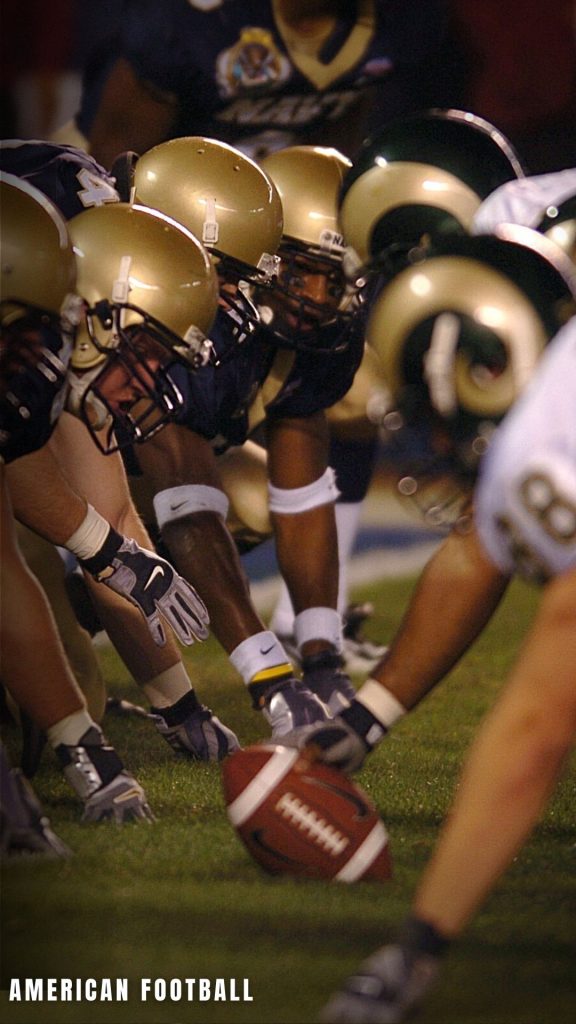 "Don't Miss a Moment of NFL Glory"